Hello there,
Previously I introduced a sightseeing train "AKAMATSU" ride and AMANOHASHIDATE. Final destination of this guide is "Ine," boathouse village in the eastern edge of Tango peninsula.
Geographical uniqueness allows the villagers to build on the edge of water.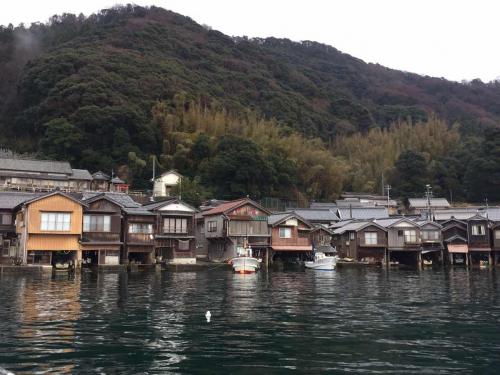 You have choice of fisherman boat taxi or ferry boat for Ine bay cruise.
I strongly recommend fisherman boat taxi if it is good weather.
Fisherman boat taxi. The owner of boat, fisherman guides you!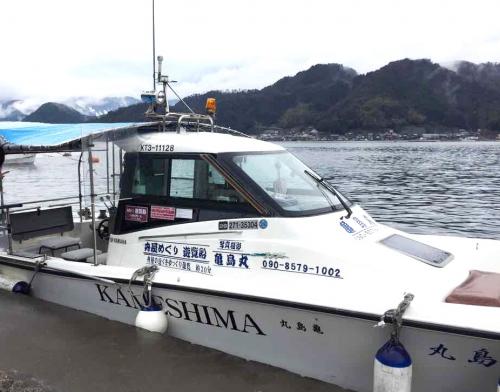 It is great fun to cruise Ine bay around by the fisherman boat taxi!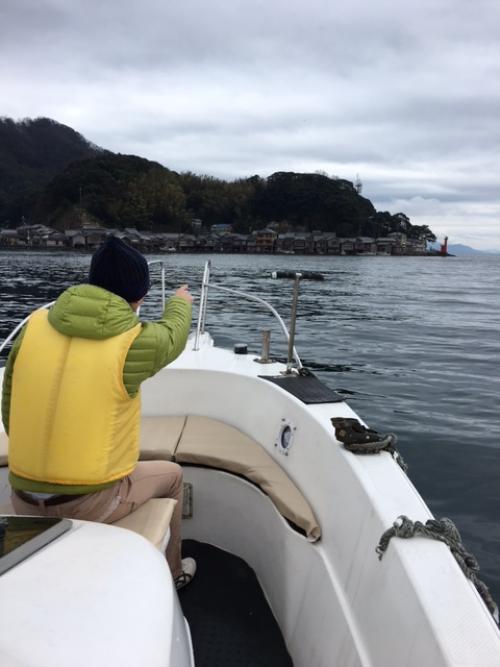 Funayanosato koen(舟屋の里公園) , tourist information center on the hill, has a couple of eateries. Each serves fresh sea food menus. My favorite is Kaisendon, sashimi rice ball (below) at Aburaya restaurant.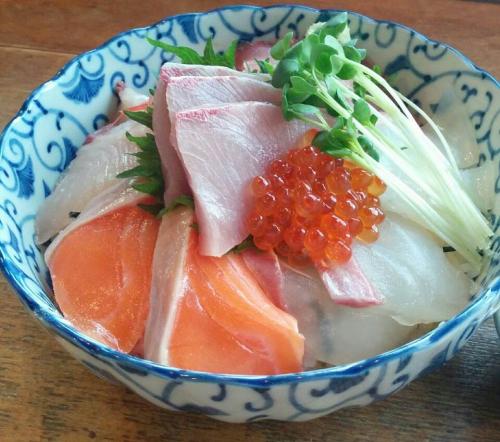 Access by public transportation is not so great. If you drive, that's the best to get around there. There are Tankai buses from Amanohashidate Station (also Amanohashidate Kasamatsu Park) to Ine.
2017/03/21