Hello there,
Lavender season is just around the corner!
We expect that lavender starts blooming AROUND JUNE 10th.
At this point, we forecast an ideal time for lavender watching and harvesting
is around THIRD and FOURTH WEEKS of JUNE (June 12 – 26).
We keep updating information about lavender on our website.
So please check it out!
Current status!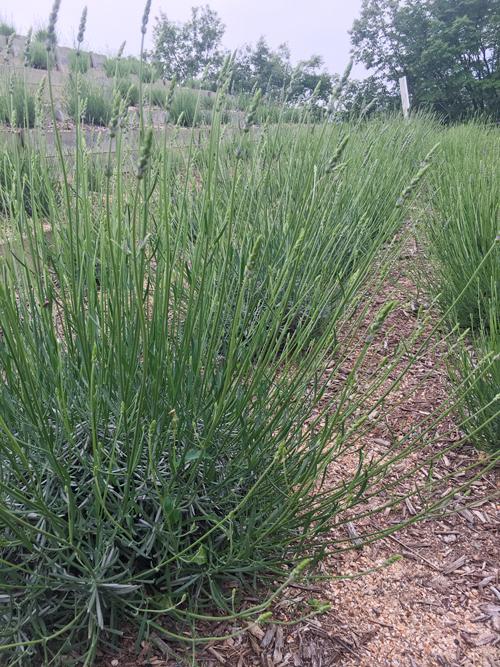 It begins to turn purple a bit!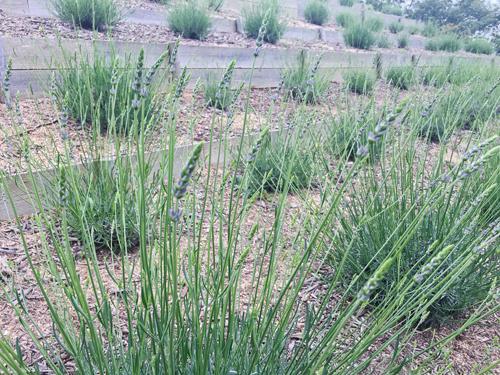 Please plan to visit our fragrant lavender!