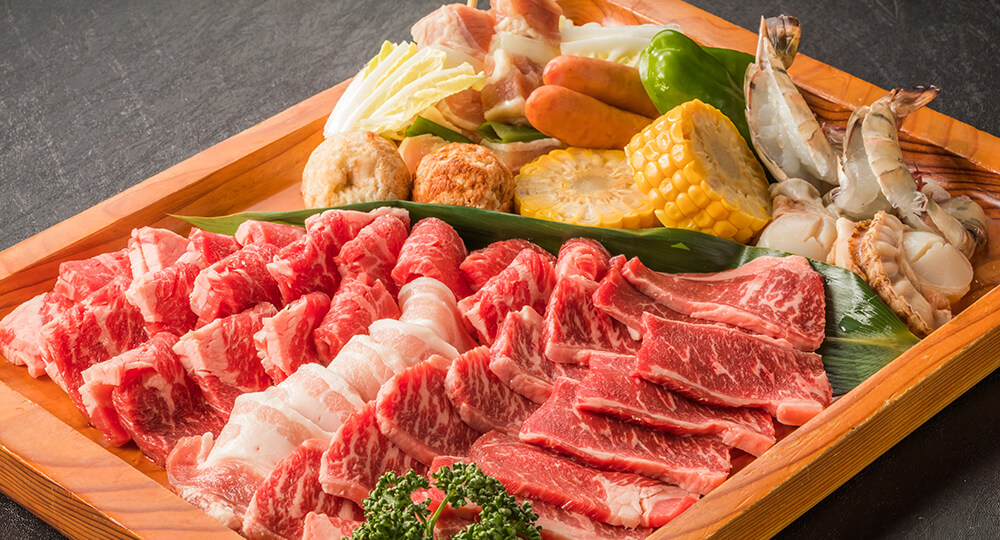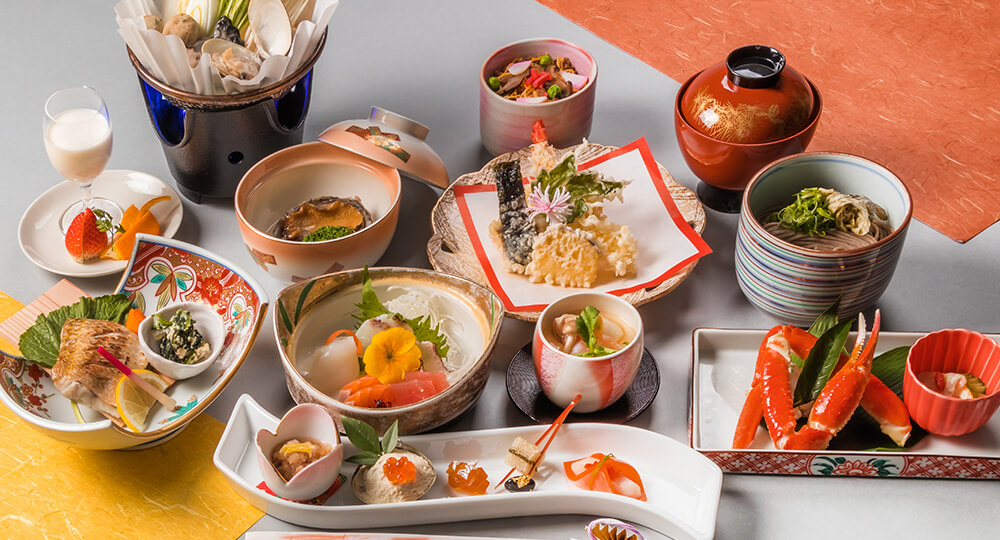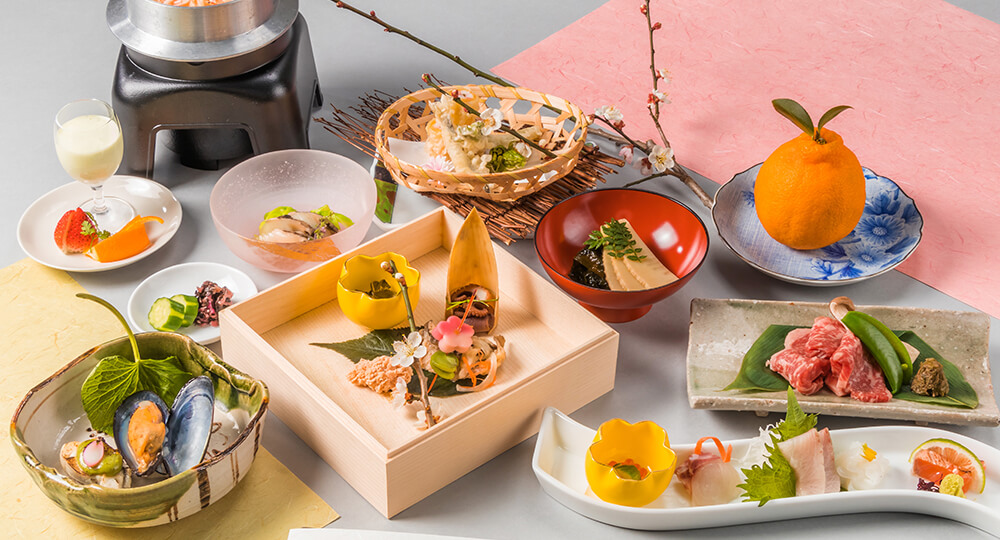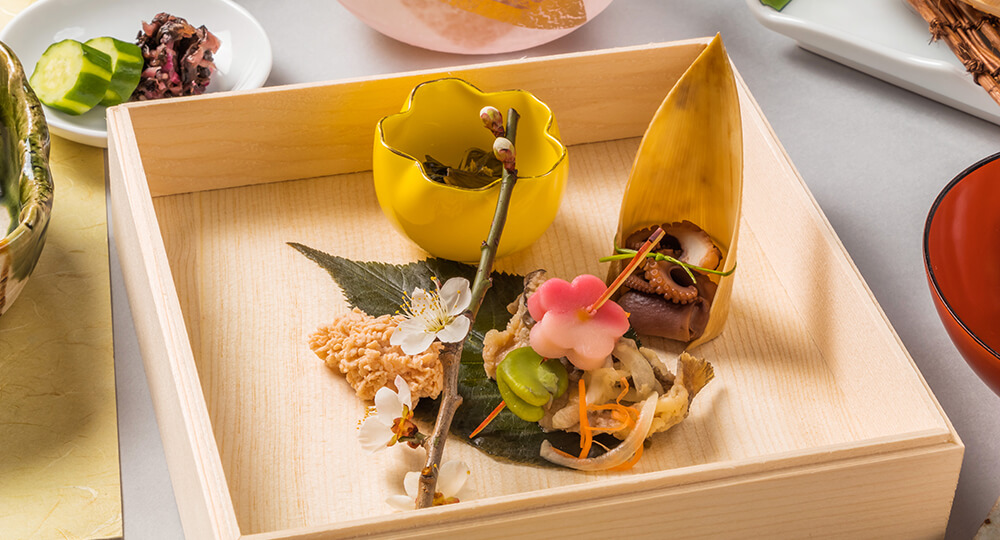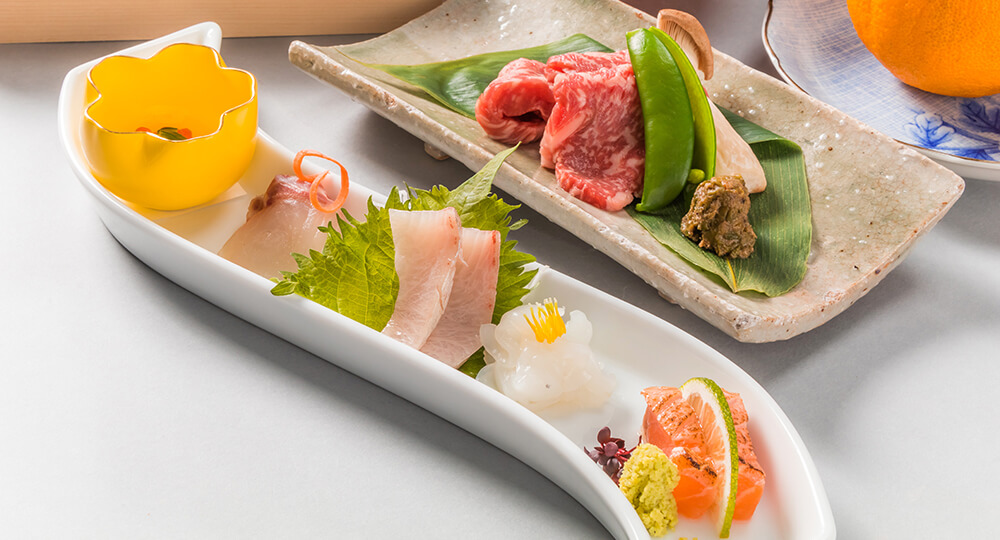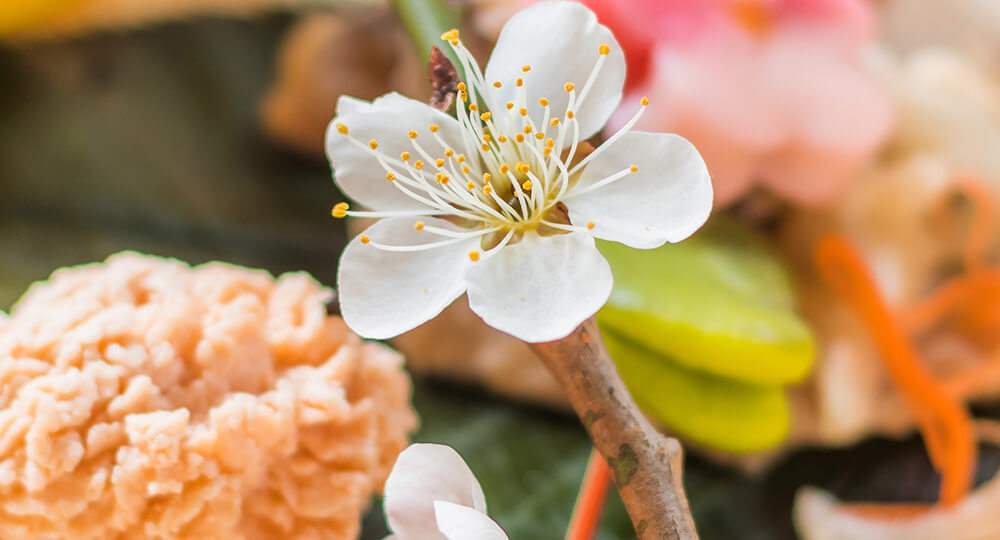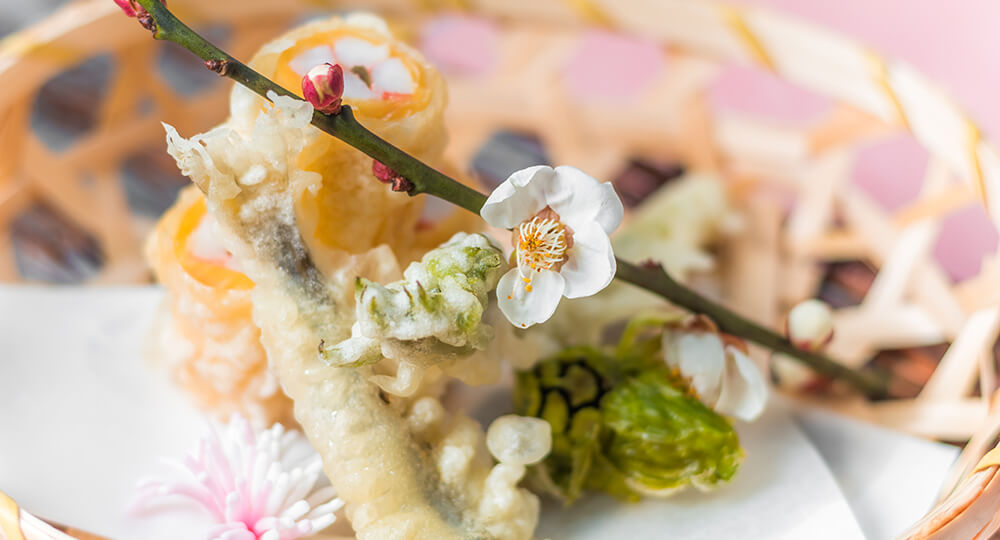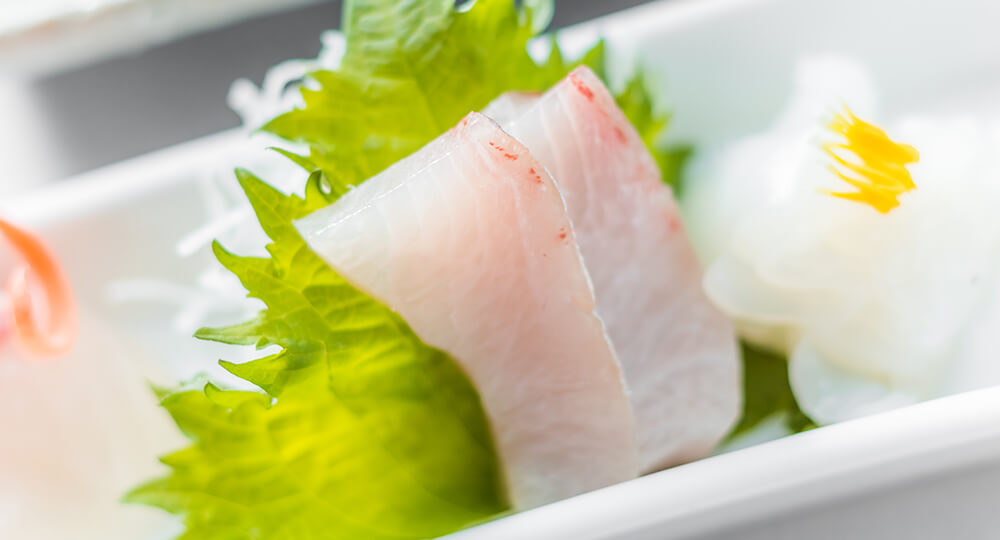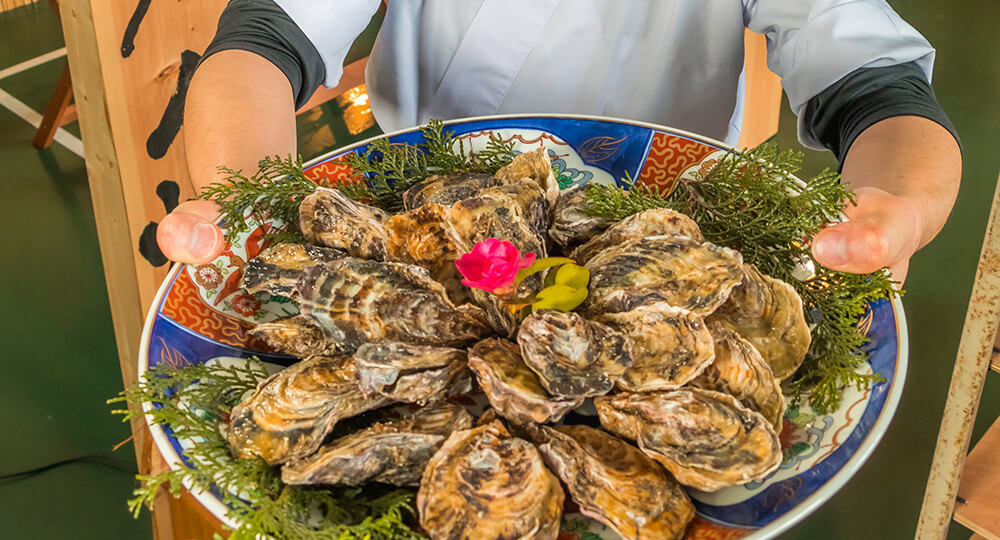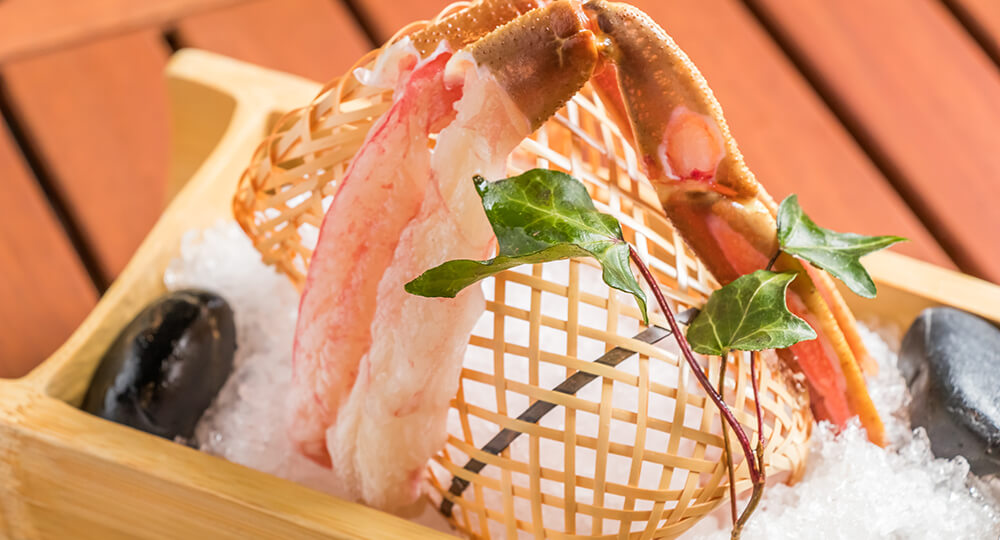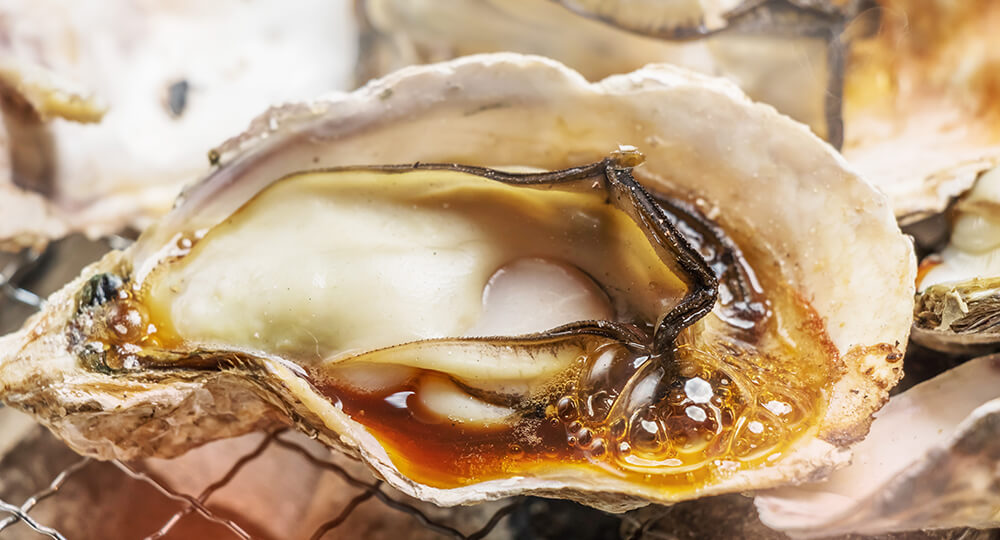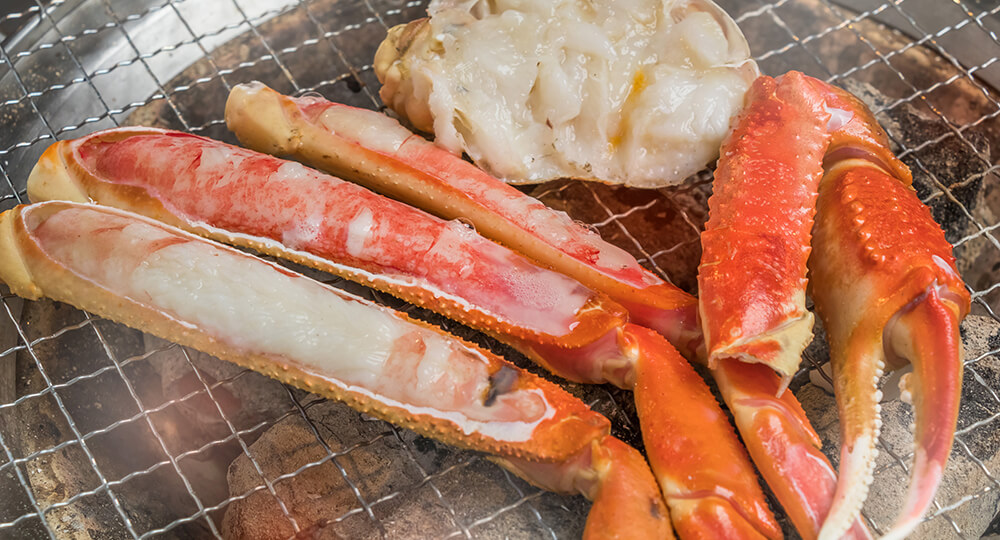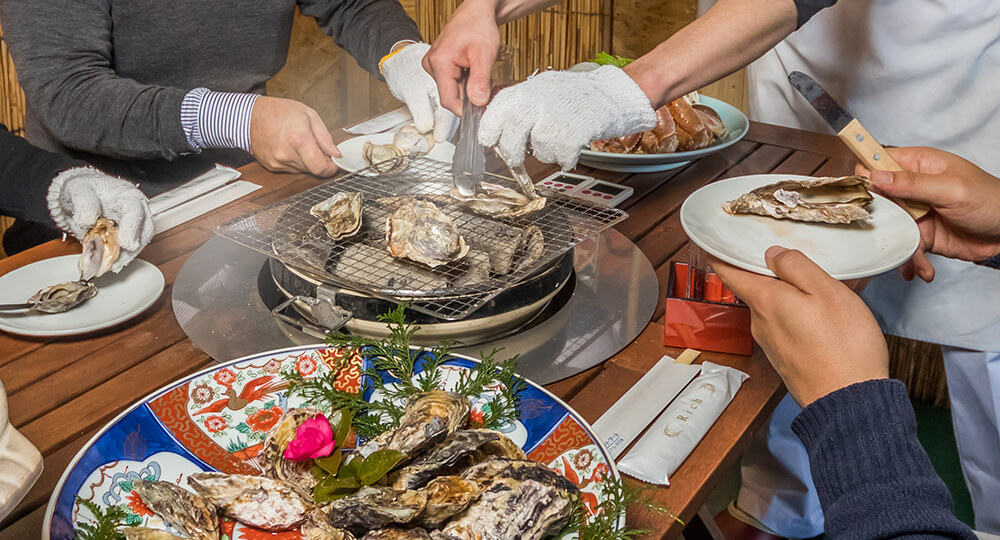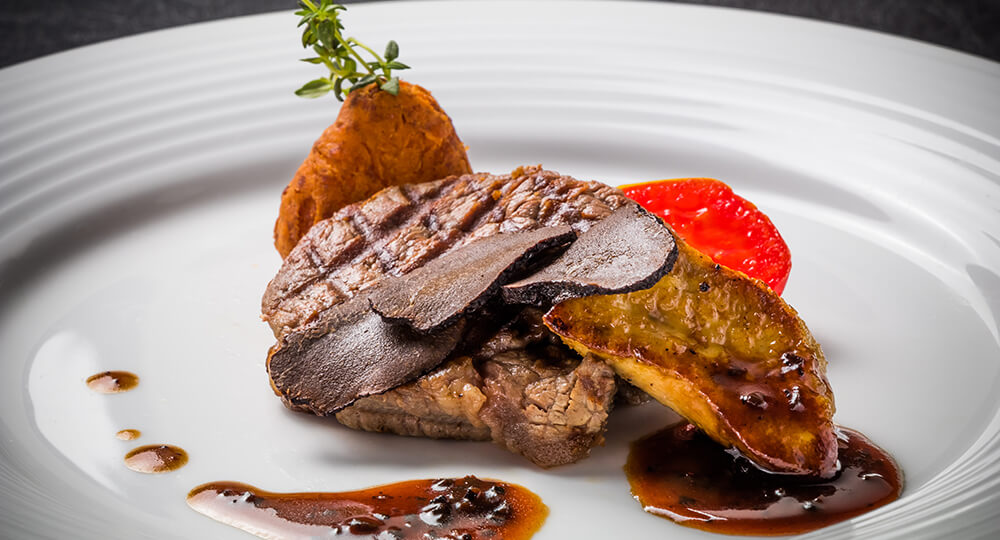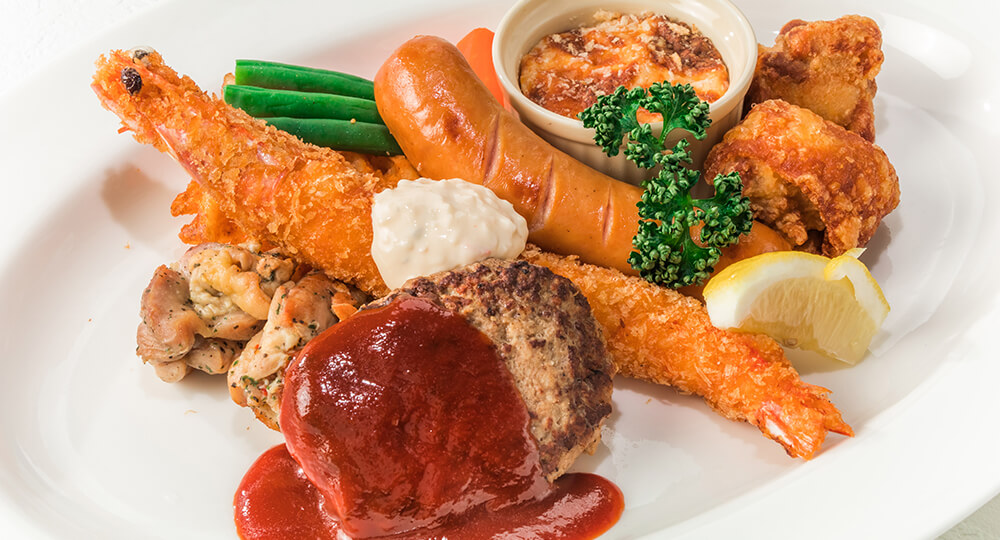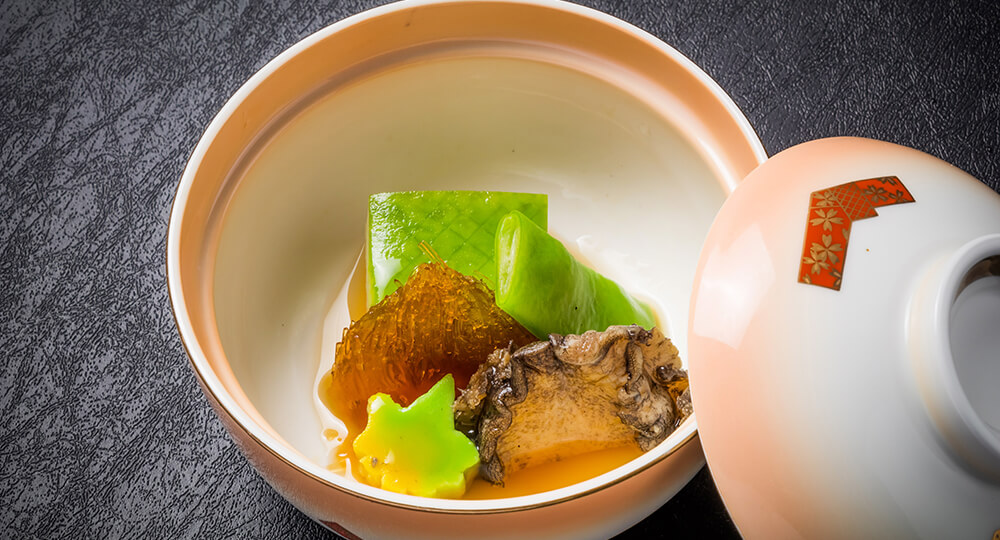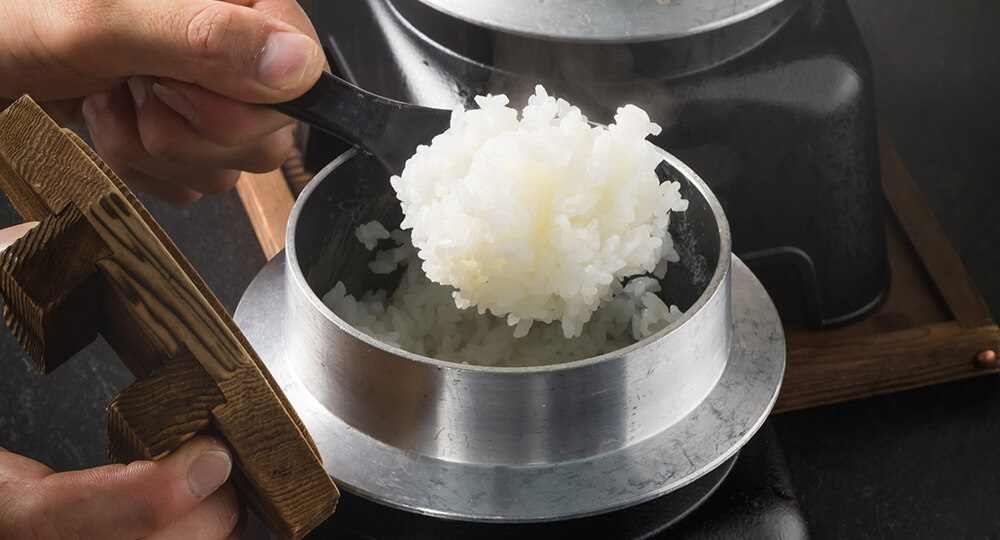 Fine dining
Taste of fresh local produce
We serve authentic Japanese and Western cuisine.
We are proud of using fresh local produce such as crab, yellowtail and grade A+ certified rice.
"Shun" is a Japanese term means "season" or "seasonal".
We would like our guests to enjoy taste of "Shun" at our dining.
We serve best ingredients with the seasons.
Seasonal Specials
We are proudly serving seasonal menus using best local produce.
Fall

Matsutake Shabu-shabu

(from mid September to November)

Matsutake mashuroom is the king of mushroom in Japan. Its season is fall!
We serve fragrant Matsutake mashuroom with beef shabushabu.
Summer

Garden BBQ

(from April to September)

You enjoy our signature charcoal-grilled barbecue in our garden with great view.
You can taste all four Japanese major brand draft beers and Tango's locally brewed sakes in our "ALL YOU CAN DRINK ALCOHOL BAR."
We have "BBQ dinner overnight stay package." Please contact us!
Winter

Oyser-Crab Shack

(from December to April)

Oyster-Crab Shack (KAKI-KANI GOYA) is one of our popular restaurants.
Casual restaurant serves fisherman-style oyster and crab menus.
We also have "Oyster-Crab dinner ovenight stay package." Please contact us!
Winter

Crab Fiesta Dinner

(from early November to mid March)

Tango is a capital of crab! We serve variety of crab dishes including full-course meal!
We have "crab dinner overnight stay package." Please contact us!
Breakfast
Locally-grown Tango rice is our guests' favorite.
Other fish and vegetable dishes are going along well with it.
Enjoy our Japanese-style breakfast.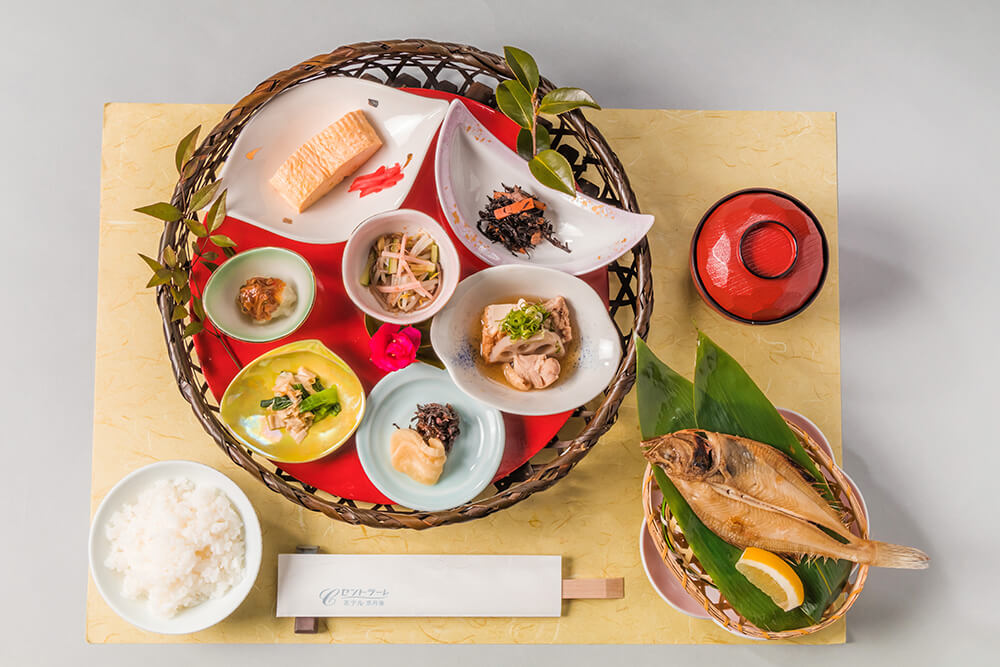 We also provide homemade breads and local fresh vegetables at salad bar.