Features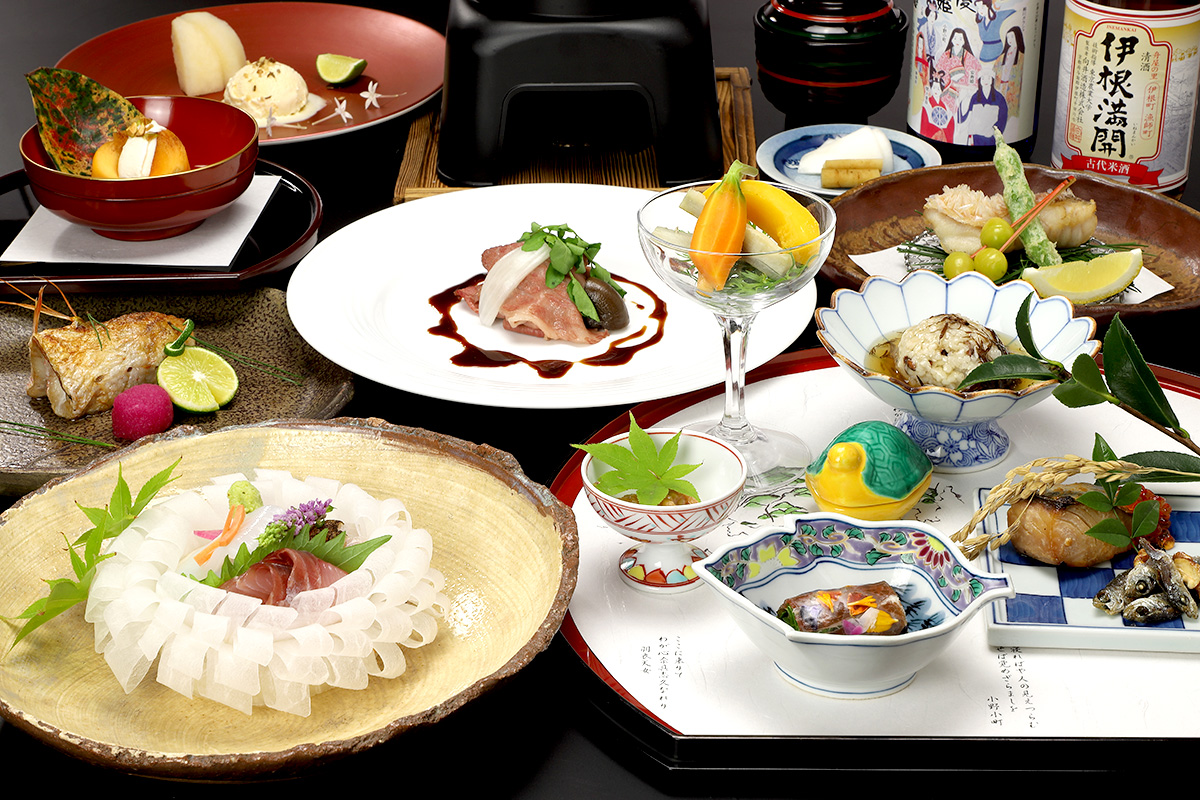 Taste of Tango Region – Enjoy Local Fresh Produce of Four Seasons in Centrale Way
We serve authentic Japanese and Western cuisine. We are proud of using fresh local produce such as crab, yellowtail and grade A+ certified rice.  "Shun" is a Japanese term means "season" or "seasonal." We would like our guests to enjoy taste of "Shun" at our dining.
Meal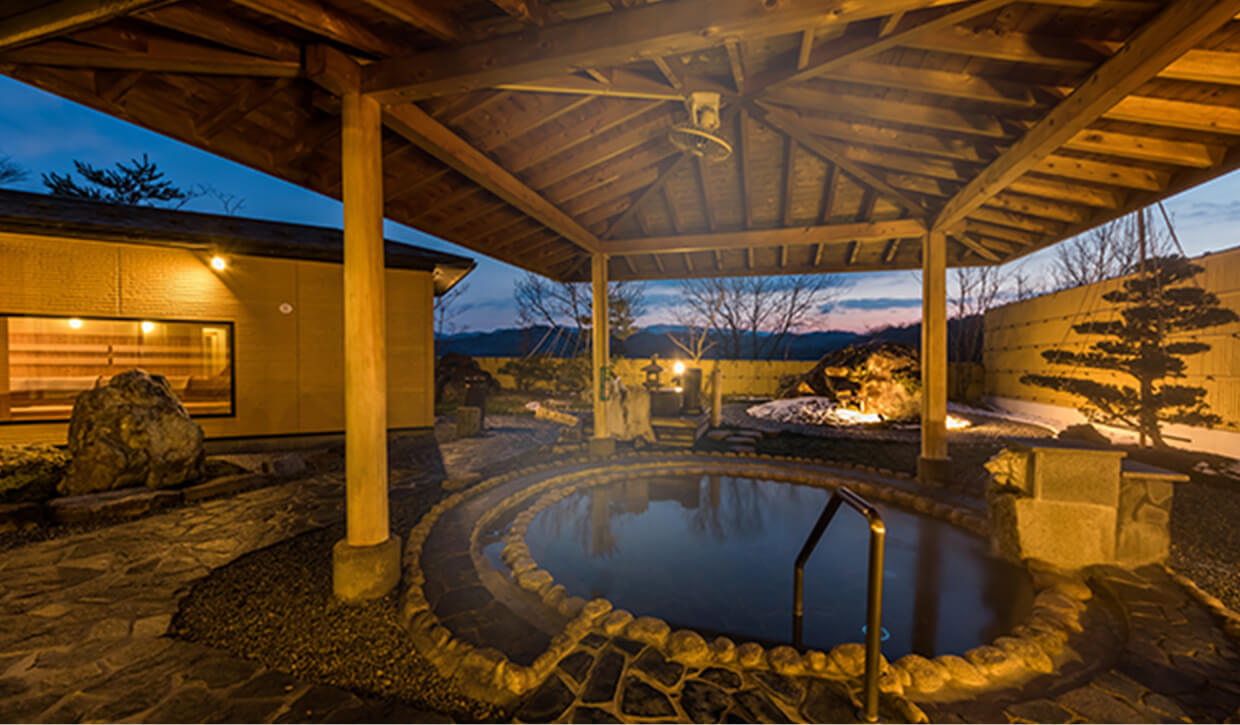 Traditional Japanese Garden and Natural Hot Spring Spa
Onono Komachi Onsen Spa
Ono no Komachi Onsen Spa is a local favorite natural hot spring spa since its open in April 1995. The spa was named after Ono no Komachi, who was a well-known Japanese waka poet of the early Heian period. She was also known for her beauty. Onono Konamchi Onsen Spa is popular especially among female guests. One day visit spa is also available.
Spa
Guest Rooms of Centrale
– Spacious and Cozy
Renovated in 2018, Cenrale's guest rooms are 3 types. Japanese-Western style rooms, Western style rooms and Suits. All types accomodate 2-5 guests and have great view in night and day.
Rooms
Wedding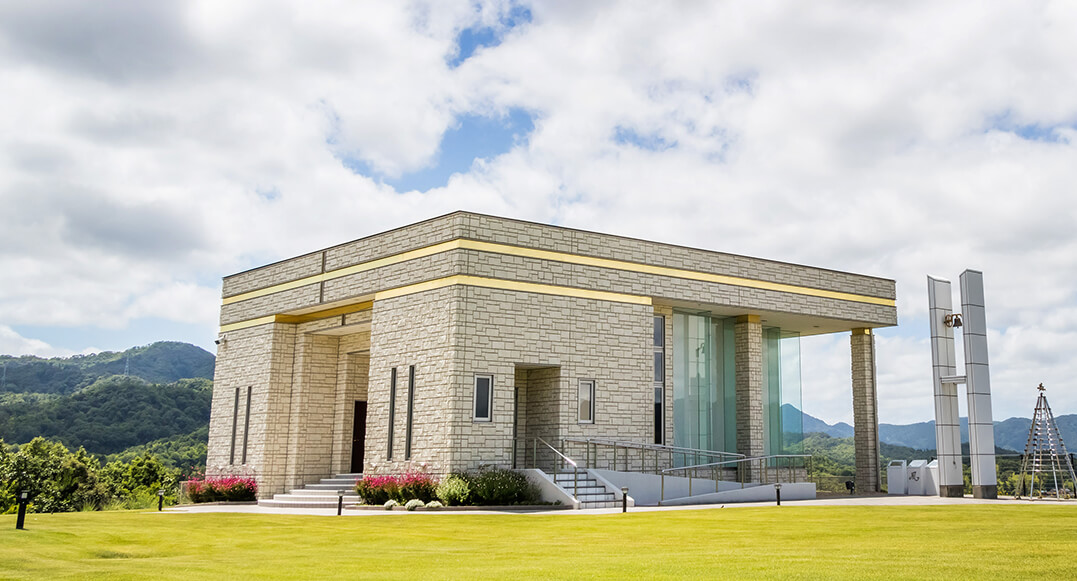 The Chapel of the Wind
The glass-fronted building is located on the edge of Centrale's garden and facing the center of downtown Kyotango City.
The chapel accommodates 100 guests.
More
We will introduce the wedding styles that can be mentioned at Centrale Hotel Kyotango, such as Shinto ceremony, public ceremony, chapel ceremony, and night wedding. MORE
Mainly using ingredients from Tango, the dishes are full of "thank you" from the bride and groom, and convey their sincerity to each and every guest. MORE
Dress, table coordination, wedding cake, gift, performance. It is an element of coupleness. MORE